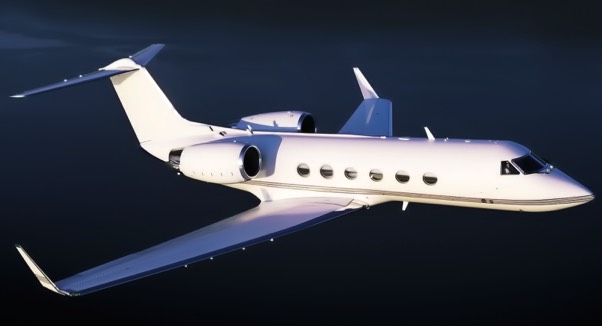 Do you want to travel all over the world and be paid $400 - $600 a day?
We can help you accomplish that dream - call us.








Business Aviation Provides:$150 Billion In Economic Development
$1.2 Million In High Paying Jobs
Improves Company Productivity
Access To Small & Medium Regional Airports
Business Jets Save Companies Millions of Dollars In Time & Productivity

No Plane -- No Gain!
Click Here For Video



VETERAN DISCOUNT - CALL FOR FURTHER INFORMATION


A Live Interview With Susan On
Teaching - Aviation Passion - Overcoming Your Fear
In Business Aviation!


215.625.4811
215.413.9013 fax